Benzene
Formula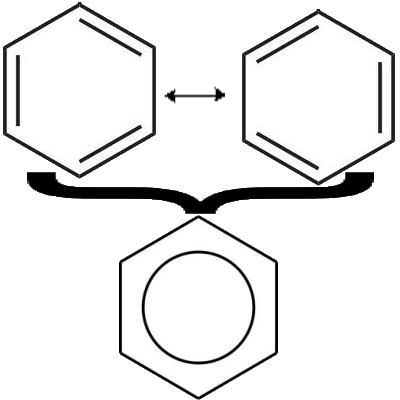 Physical properties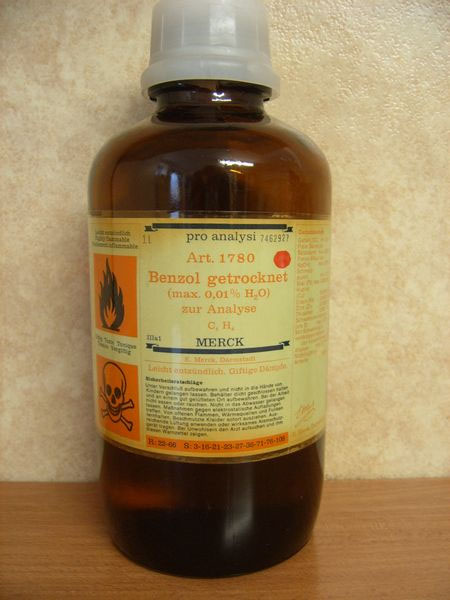 Benzene is a colorless liquid with a sweet odor. It is very flammable.
Preparation
In the last century, benzene was obtained by heating the coal to make coke. Today benzene is obtained mainly from petroleum.
Usage
Formerly used - as solvent in the laboratory - for decaffeinated coffee - to dissolve paints - as a stain remover and cleaner - in the manufacture of rubbers - as an additive to improve gasoline octane
Today used in the chemical industry as raw material for the manufacture of - polystyrene:
polystyrene - polycarbonates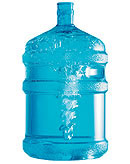 polycarbonate bottle - epoxy resins
epoxy glue - phenolic resins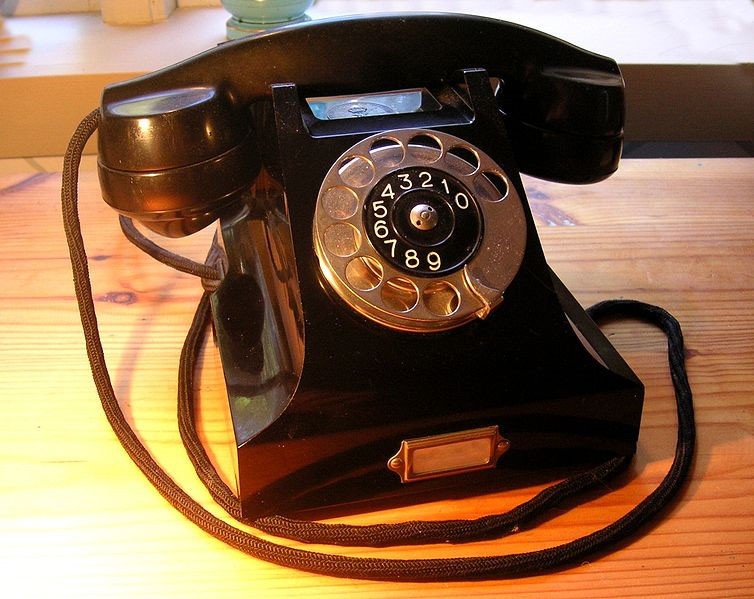 bakelite phone - nylon (polyamide)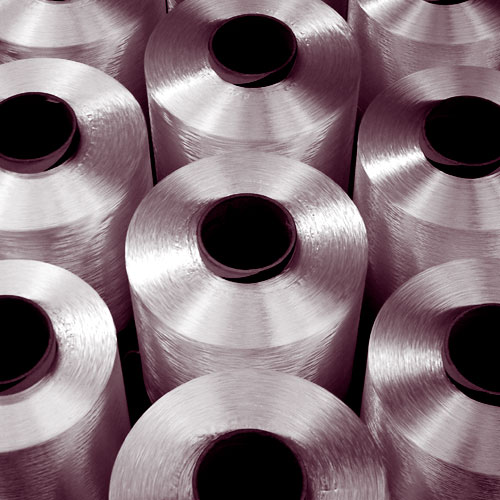 nylon
Properties
Very dangerous substance: - His breathing leads to headaches, dizziness, and death. - Long term exposure damages the spinal cord (leading to anemia) and further the immune system leading to infections. - Its carcinogenic properties are proven. It causes especially leukemia.
Substitution
The benzene is substituted in many applications by toluene (methylbenzene), less hazardous: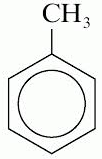 toluene